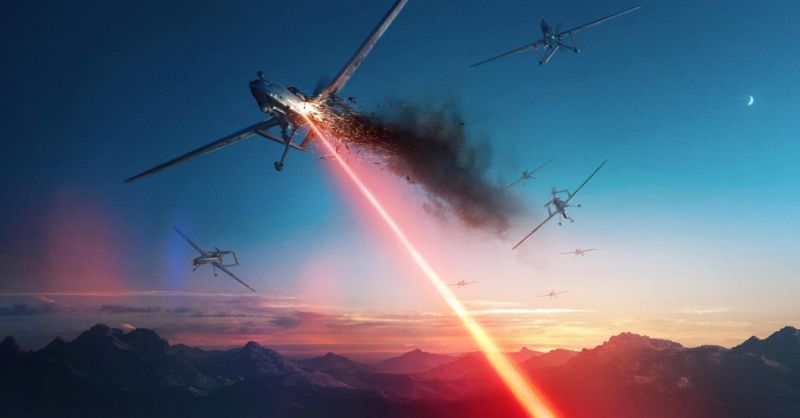 Source finance.yahoo.com
Lockheed Martin completes new battle laser for U.S. Military
Lockheed Martin (LMT)said it has finished developing a 60 Kilowatt (kW) laser system and is now getting ready to hand it over to the U.S. Army.
The aerospace and defense firm claimed in a press release Thursday that in testing earlier this month the laser beam system achieved a 58kW blast, a world record for a laser of this type.
"We have shown that a powerful directed energy laser is now sufficiently light-weight, low volume and reliable enough to be deployed on tactical vehicles for defensive applications on land, at sea and in the air," said Robert Afzal, senior fellow for Laser and Sensor Systems at Lockheed.
From our very good friends over at finance.yahoo.com
Click here for full article